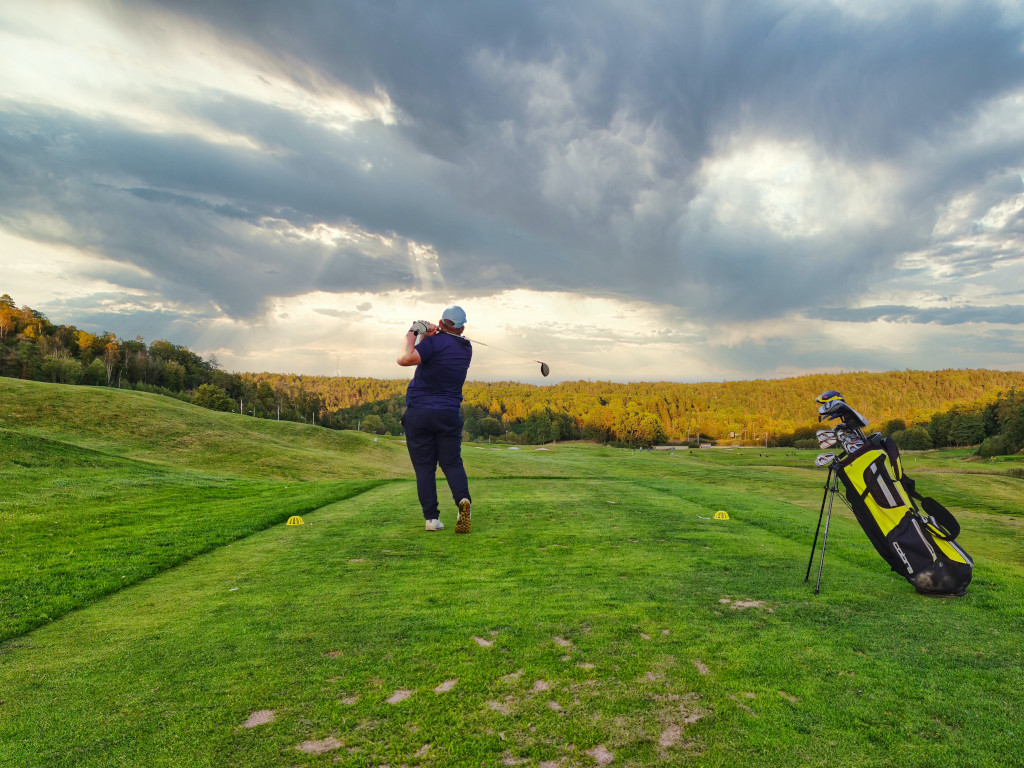 You focus on having a great trip and we focus on making sure it exceeds your expectations
Huddy is a South African based Tour Operator offering a Commitment to Professionally organized and managed Golf & Safari Tours throughout Southern Africa
Our tours are:
Adpated to suit your personal budget
Rich with South African culture
Include international standard golf courses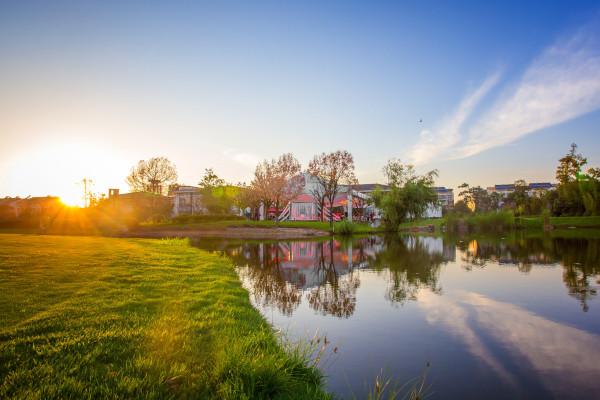 Pre-Packaged and Custom Designed to suit Budgets and Needs of the Client
Book Now!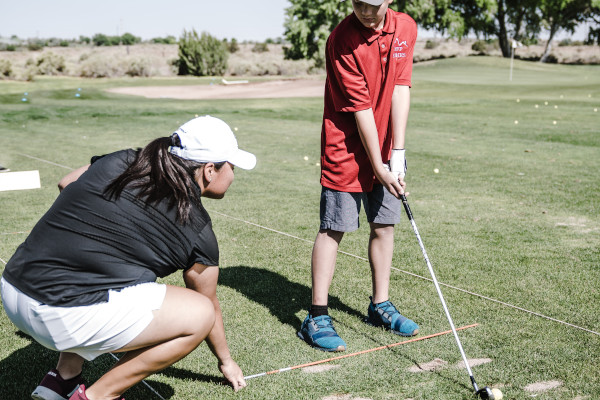 A Golf Professional will be available to tour with the Group and where applicable, will coach the client on tour
Book Now!
Darryll Wohlters
Golf Enthusiast
Roy Huddy has put together the most amazing short tour of 4 courses for clients / friends and we have had an amazing time in the courses chosen by Roy. the courses have been top courses and all courses have been in a great condition.

I would recommend Huddy Holf Tours for anyone coming to Cape Town and looking to play some golf.
You will not be sorry!!
Clinton Ching
Avid Golfer
Booked my Golf Tour through Huddy Golf Tours, All I can say, if you want a hassle free and awesome experience and not have to worry about the logistics, Roy Huddy is your guy, All you have to do is enjoy your game and Roy will take care of the rest! Thanks Roy for a great experience 👌👍😀😎
Contact Us
Contact Us to find out which package suits your needs the best. Or let us know what you're looking for and we'll tailor a package just for you!
Our Address
7 Black Street, Claremont, Cape Town, South Africa